Two things you can do today to create a better future for yourself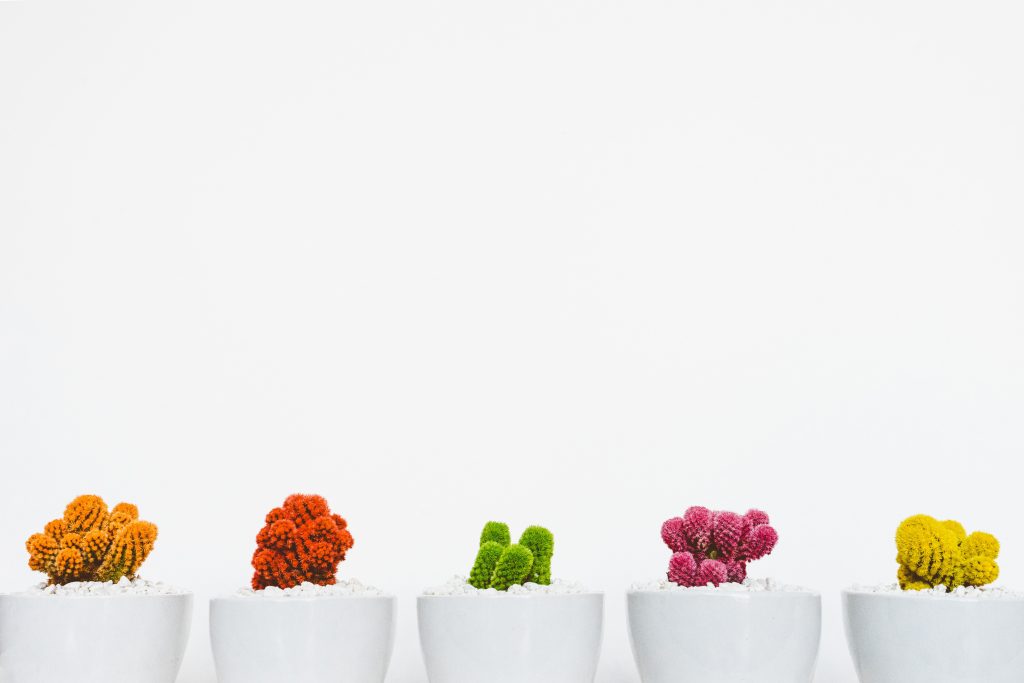 Can you imagine what you will be doing a year from now?
Are you struggling with studying English?
☑ "I've been studying English for a long time but don't feel like my English has been much improved from the beginning."
☑ "I don't know what to start or how I study English although I know English is a key to global success and the importance of English for business success."
☑ "It's very difficult to stay focused at studying English and keep up the motivation while being busy at work at the same time."
If you are one of those people who are struggling with English, the first thing you need to do is to set your study goals clearly.
Setting clear study goals will help you make a study plan easily, continue your motivation for the study and achieve your study goal surely.
Furthermore, the more clear the study goal is set (for example, when you'd like to achieve your goal by), the easier you can make your study plan since you know what you need to do to achieve.
Therefore it is very important to set your study goal as clearly as possible in order to acquire English.
Make a short-term goal and a long-term goal
Although I have told you that it is essential the study goal be clearly set before your study begins, there are two things that I also recommend making; a shot-term goal and a long-term goal.
Making a short-term goal and a long-term goal are definitely a key to achieve your study goal.
We normally tend to set our goals high by imaging how we would like to be in the future, but it is also true that setting a study goal high leads us to easily give up the study by feeling under pressure.
So, if you'd like to achieve your goal, at first you need to set a long-term goal which is to be able to achieve within one to three years. After that, you need to set a short-term goal which can be achieved within next three to six months.
Making two goals will surely help you achieve your study goal.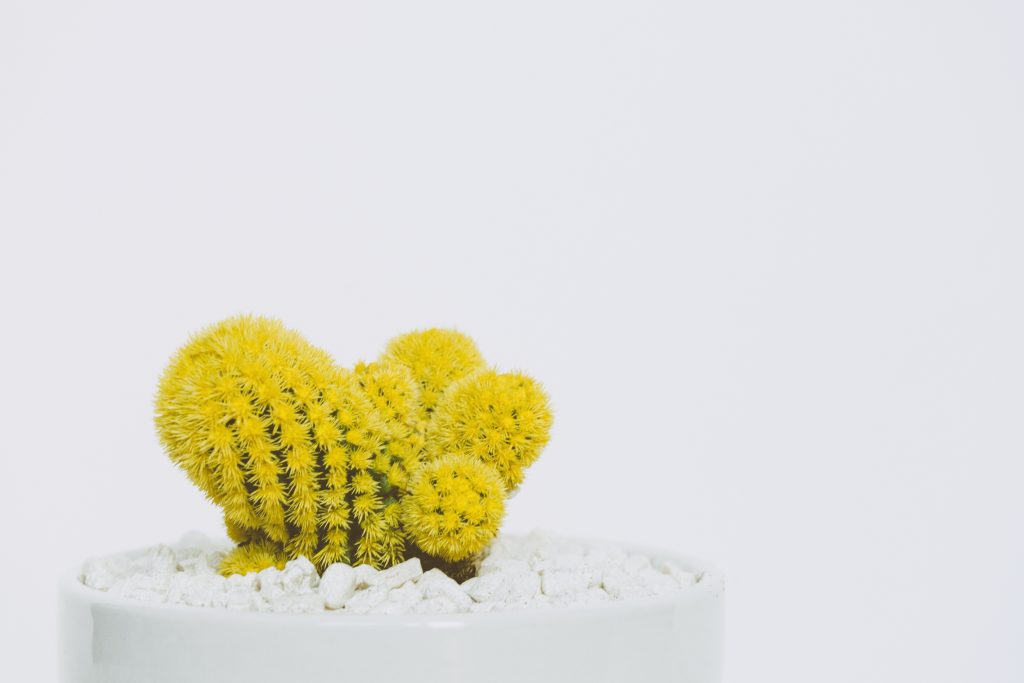 By the way, regarding how to set a study goal, if you would like to study for a test such as TOEIC, it's better to study in a short period like half a year or a year instead of studying for a long time like more than a year.
If you would like to improve your conversation skill in English, I recommend you study at least a year or so to see your improvements.
For example, if you want to get the score of 850 at TOIEC test, how much time do you think you could commit to study English in three months?
One or two hours a week? Or three hours a week? If something like that, it will take a lot of time (at least more than two years) for you to achieve your goal. If you think you can continue studying for TOEIC for more than two years, I wouldn't say anything anymore, but it will be very stressful.
Which is better for you, devote yourself to study for TOEIC only for three to six months or devote yourself to study for more than two years? I leave it to you to decide.
Why do you want to study English?
What are your English goals?
Please set your English goals as clearly as possible immediately and begin your study!!